Elite Vision Center- The #1 Choice For a Pembroke Pines Eye Doctor
Located in Pembroke Pines Florida, Elite Vision Centers offers you experienced, skilled optometrists, opticians, and staff who are completely devoted to you and your eye health. Our doctors of optometry offer a complete line of optical services such as comprehensive vision exams, dry eye exams and treatments, lasik consultations, eyeglasses, and contact lenses. We can diagnose eye diseases and problems such as glaucoma, macular degeneration, retinal detachment, and cataracts. We accept most vision insurance plans and are accepting new patients.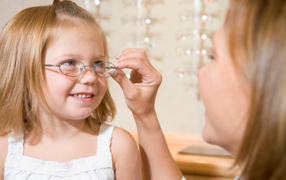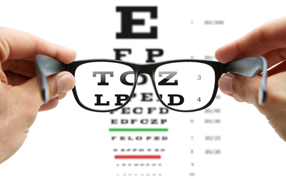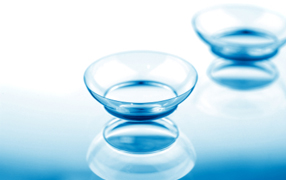 Schedule an Appointment
Eye Doctor Pembroke Pines
For complete, personalized, vision wellness focused on you and your family, schedule a
comprehensive vision exams
by calling us today at 954-987-2421 or booking an appointment online. Get discounts on selected eyewear when you visit us. We have a huge selection of lenses and frames and 1 hr service is available.
1-954-987-2421
What our Client's Say:
This service is above and beyond expectations! I would recommend your business to anyone seeking excellent service and value.

Robert Posch
Catskill Mountains, NY